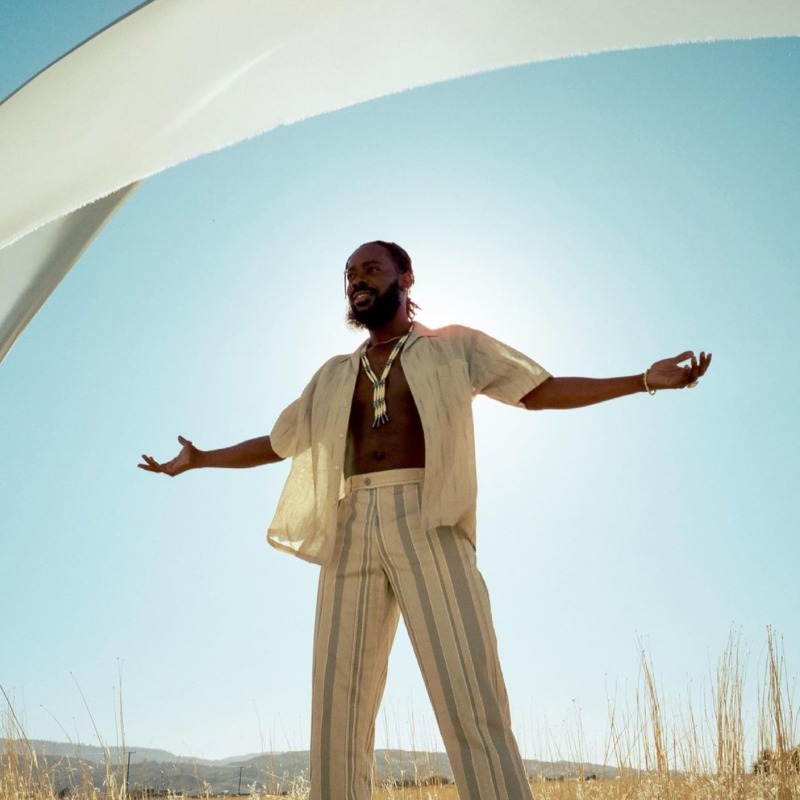 Adekunle Gold loses any time in introducing the official music video for his new song – "What It Is".
Inspired by Mother, "How It's a Video" sees Adekunle Gold valuing nature and Enjoying Life, Free Minds regardless of the evil world.
"That's right"Made by When and Blaise Beatz. It's another interesting experiment of music from Adekunle Gold which led him to combine the Urban and Afrobeat cities with the type of Bop and Dancehall. GET AUDIO
The illustrations for this song begin with a few words from AG Baby's sister, Kosoko Adekunbi (@adekunbee), urges viewers not to bother Adekunle Gold with his mother tongue (Yoruba). In his words; 'Adekunle ooo, You came from the royal family, from the royal family, the eldest son of Moronfulu, Adekunle could not be bothered, nor could he be angry, walking in his own way, running his own race, son of a hero, You are a hero, do not mind, son of Moronfulu do not give them any intelligence, you do not want parts of the drama, Because you are a king, Pay rage without intelligence. '
Watch 'Yes Video' below .. Enjoy!
[youtubehttps://youtu.be/fgNKzf92gNo][/youtube]
---